"Coming together is a beginning, staying together is progress, and working together is success. -Henry Ford
The past 2 years have been tough times for businesses around the world due to the pandemic. The real estate sector has suffered greatly in terms of its value of companies. Many people have found themselves in distress trying to figure out how to maintain their business. With high maintenance costs and declining sales, many businesses have closed. At the same time, the pandemic has taught us a lot that the days of being bound by geo-restrictions when hiring a team are over.
In these challenging times, a team of property managers have created a solution for many industry peers. A unique network of dedicated and skilled virtual assistants to manage day-to-day operations at remarkably less cost. Pete Neubig stepped in during these difficult times and was clear that he had solved this problem not only for him, but for many in the industry. This goal was to help others in his industry grow. Pete has created a platform that will help qualified Virtual Assistants meet and work with the network of strong employers in the property management niche.
For property owners and managers, there are several services you can choose from. Few mentioned here are the best in the industry
Quality Matches
Hire the best
Work efficiently
Easy payments
Employers can simply post a job offer and select quality matches will ensure efficient work is always a guarantee. This collective platform helps individual owners significantly reduce their expenses and can benefit from on-demand services. Assistants serve professionally in
accounting and consulting,
transaction,
administrative support,
Customer service,
Sales and Marketing
Virtual assistants are the workforce of the future. Not tied to location, a quality assistant can solve your remote work problems at your fingertips. This unique platform also helps generate a lot of jobs and thus qualifies for a sustainable business model while empowering the community.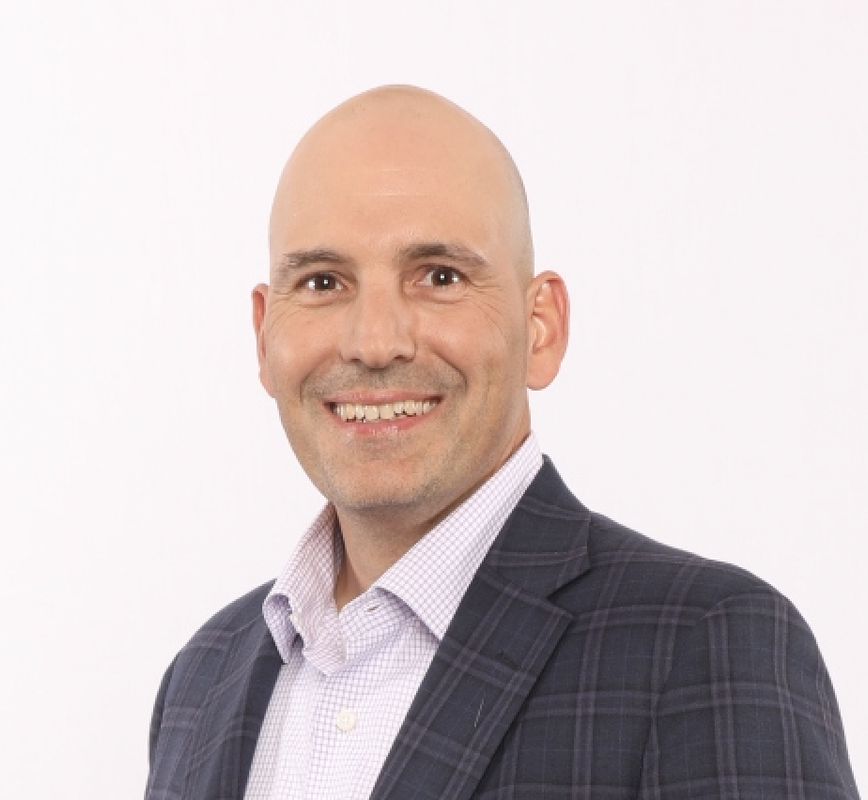 Why VPM Solutions?
Three-step process
No upfront costs; no fees at all
Improved trade control
The virtual assistant is a contractor dedicated to your business
Easy access to reports and timesheets
Speed ​​of hiring
No middleman; Employer pays less and VA earns more
Free industry-specific online training for virtual assistants
Pete shared that his vision is to equip every property with this ease of management, to make the industry strong and stable for future unseen chaos.
With growing opportunities for every niche, Pete's VPM Solutions has launched itself as a pioneer in the property management industry.

About VPM Solutions
VPM Solutions is the industry leader in property management solutions. Their mission is to make finding a new job easy at your fingertips, with their app and web platform.
Refer here to the website https://www.vpmsolutions.com
Media Contact
Company Name: VPM Solutions
Contact: Pete Neubig
E-mail: Send an email
Call: 832-656-3740
Town: Houston
State: Texas
The country: United States
Website: https://www.vpmsolutions.com/